HIDE'S FISHING


Wellcome to my home page!!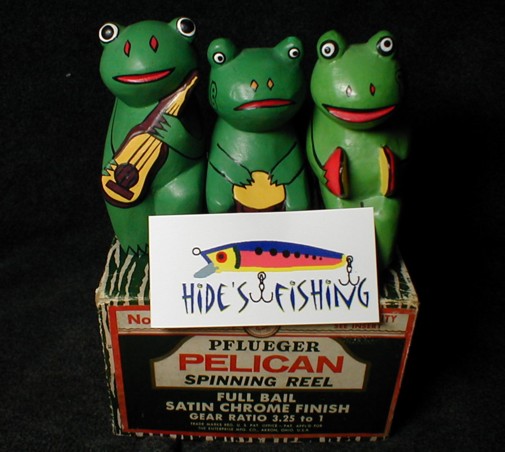 Hello,
My name is Hideo, I am a Japanese.
I live in Kobe where is a beautiful port town look on the Seto Island sea.
I like fishing and collecting lures.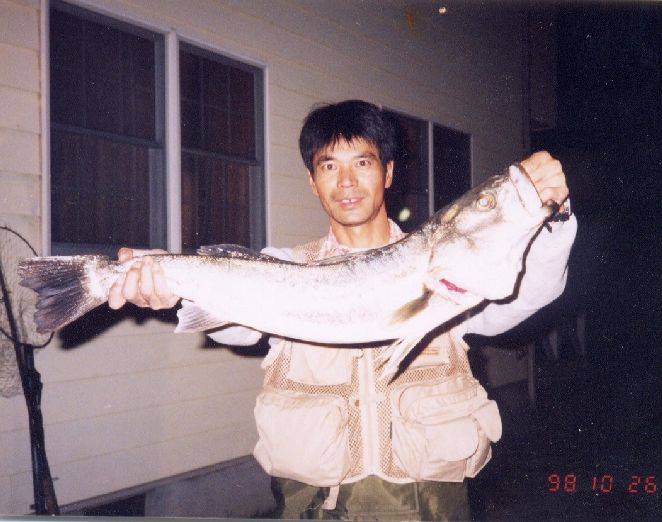 a Sea Bass
I like Sea Bass fishing very much.
Sea Bass is the biggest fish that we can catch from the shore in Japan.
When Sea bass bites a lure, it will jump high and shake head to get away as much as possible it can.
It is a very tough fighter.
Sea Bass fishing is very exciteing!!!